Today is just a quick post.
I've got the girls at daycare so I can do a major house cleaning.
There are two things I wanted to share with you.
#1 - Be sure to head over to The Polished Teacher
for her 500 follower giveaway!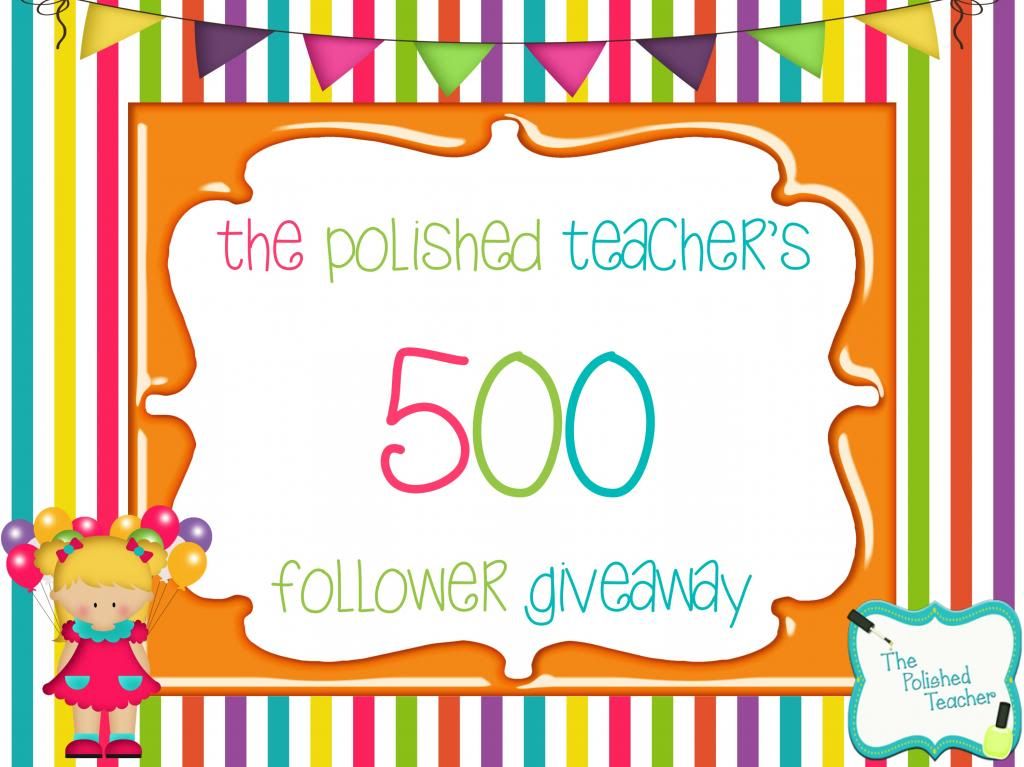 #2 - I Heart Radio app
My husband told me about this awesome app.
It's been great as I'm cleaning the house.
There are so many options and it's FREE!
You can listen to radio stations around the US,
create your own station
or check out some stations that have already been created.
What non-school activities are you up to today?