8 MORE DAYS!
Am I excited? Yes!
The next few days are going to fly by
and so I need to start planning for summer.
This linky will give me a good start.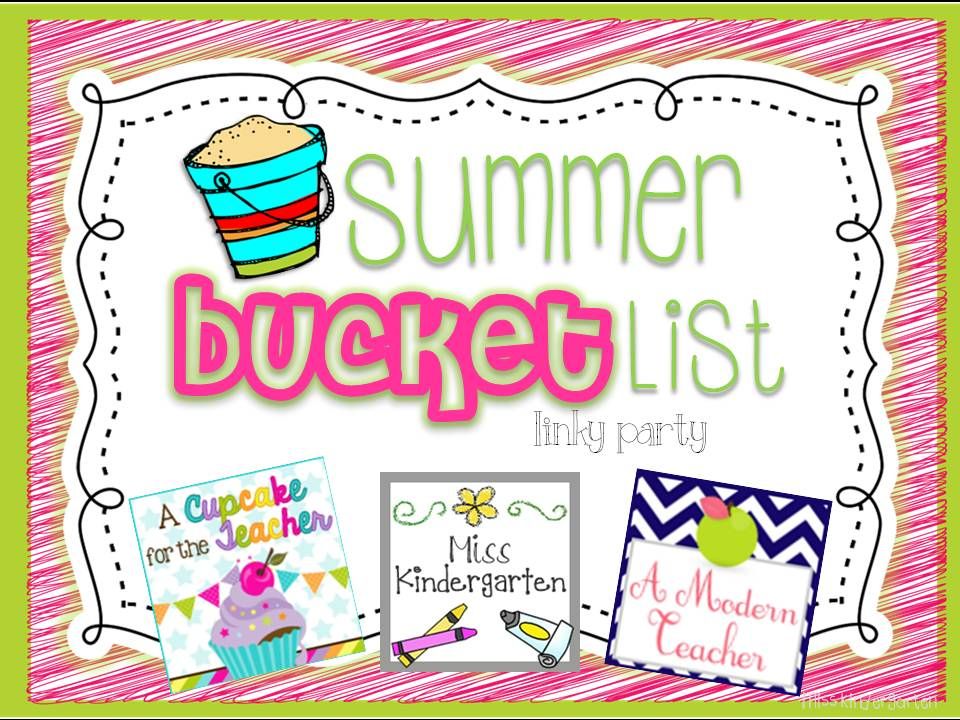 1. Get My House Organized
This becomes a goal every summer,
but this is the year!
I need to go through closets and get them organized.
My plan is to get the small closets done first
and then move to the larger walk-in closet.
2. Plan Ways to Rearrange My Classroom
I took some pictures of my room as inspiration.
These are the main areas I want to work on.
Any thoughts?
3. Enjoy A Family Vacation
We are going to N.C. Outerbanks again!
I love this place.
We like to rent a house with other family members.
Each morning we visit the ocean and the afternoon is for the Pamlico Sound.
I can't wait for this trip.
4. Update TpT Items and Papers
I have a bunch of school papers in my home closet.
Many of them are ideas I have for TpT products.
I'm hoping to get through the all
and get some new items in my store.
5. Relax and Spend Quality Time With My Two Girls!!
I don't think I need to explain this one.
Summer....Here we come!!!